Our mold making department
In our mold making, all processes from design to serial production are managed with the help of special project planning software. For the production of individual components, we use state-of-the-art processing machines that can work around the clock thanks to automatic workpiece changing systems. In this way, we achieve high economic efficiency as well as short throughput times while avoiding errors and resource conflicts. The proximity of the mold making to the injection molding department allows scheduled maintenance, quick repairs and an optimal feedback of experience. In addition, we offer pre-serial molds (soft tools) and prototypes using common prototyping methods, including 3D printing or vacuum casting with silicone molds.
Here you can find our machinery list.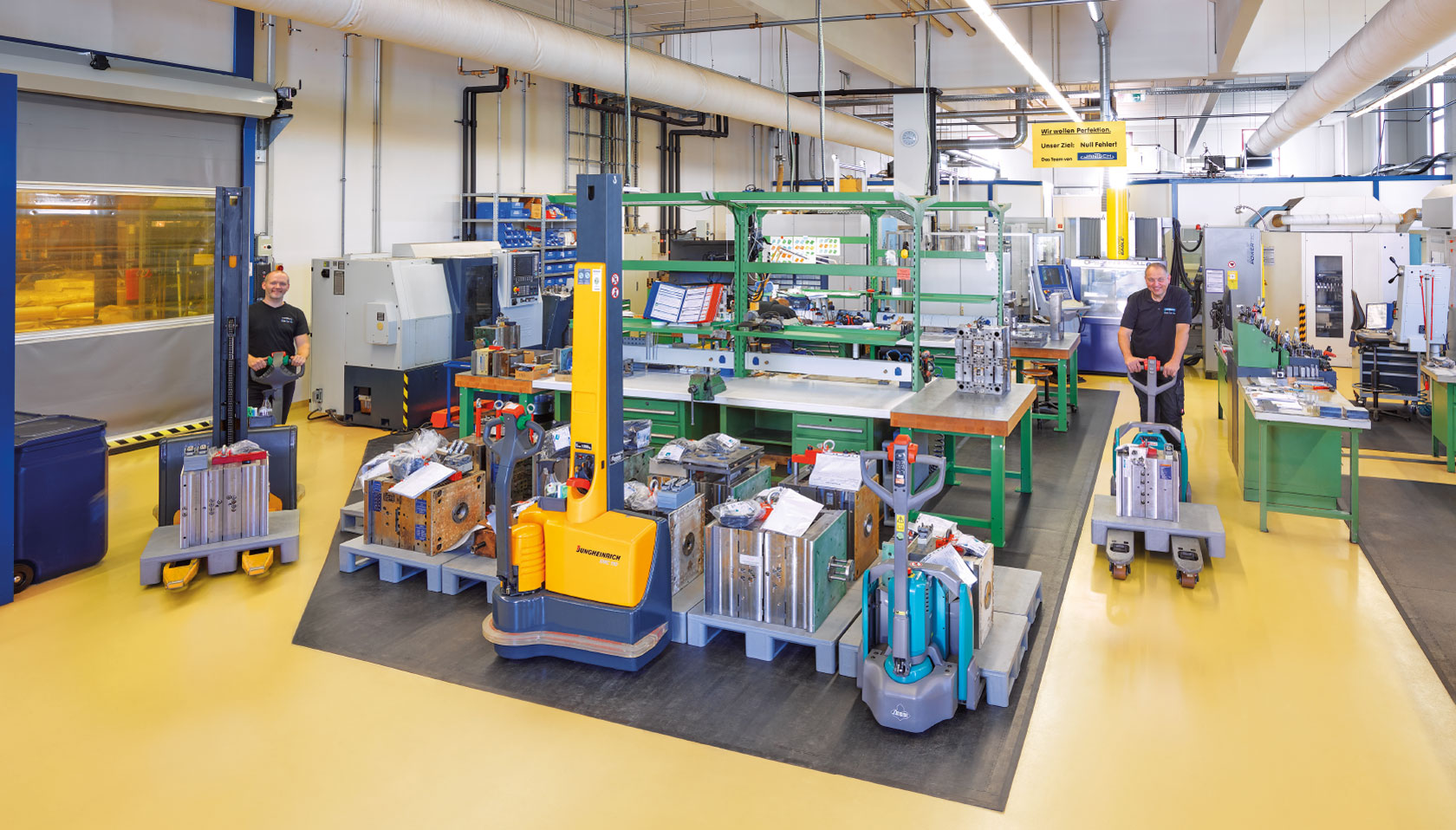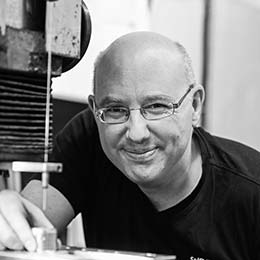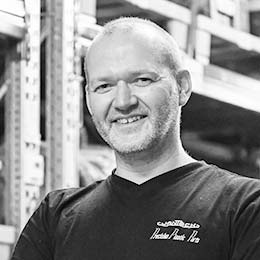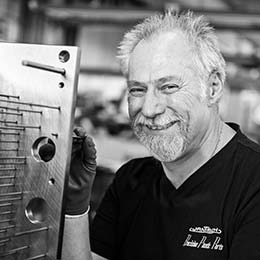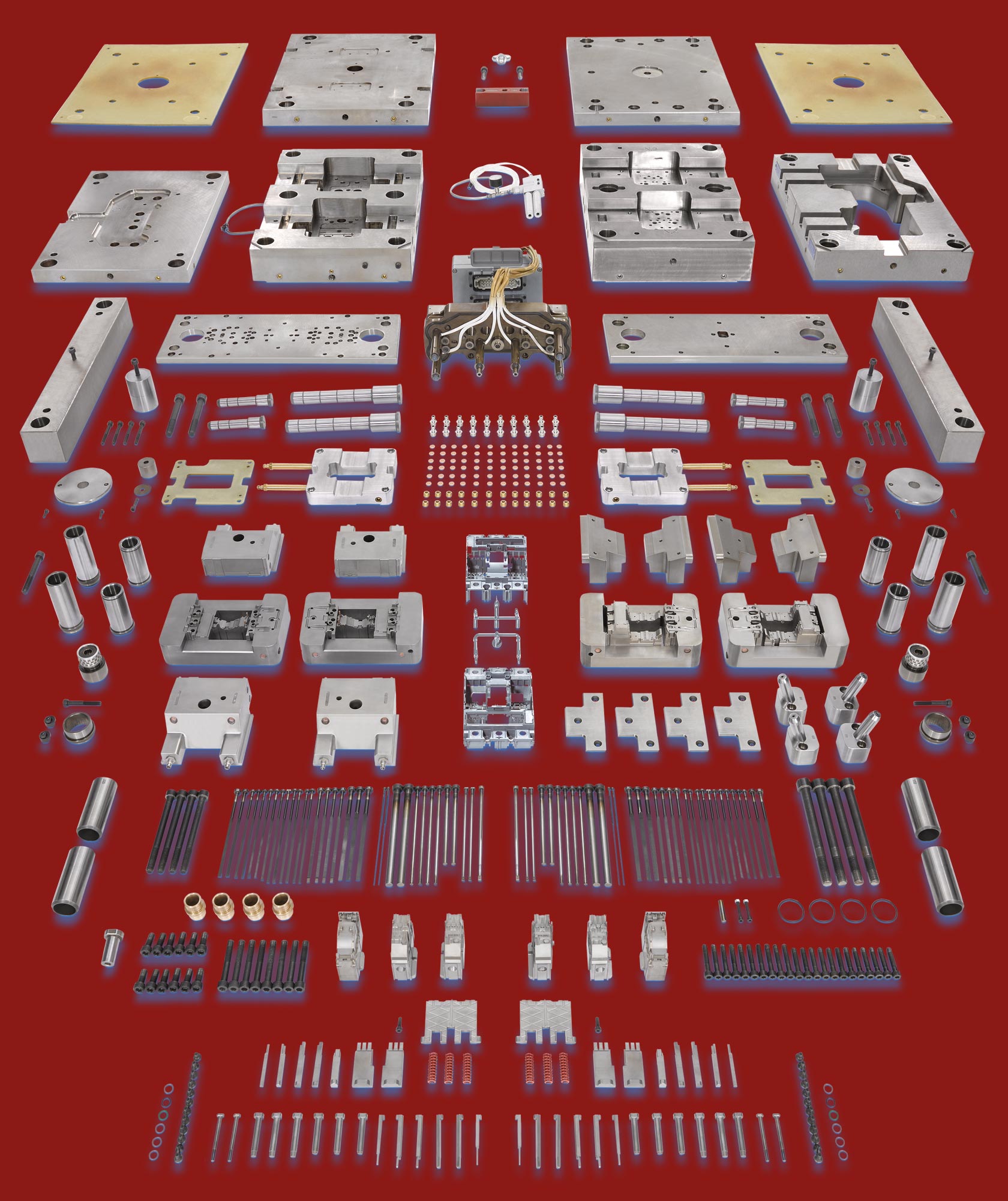 Know-how and automation.
Our years of experience and professional control of modern manufacturing methods and automated processes enable us to build high-performance molds with the highest precision.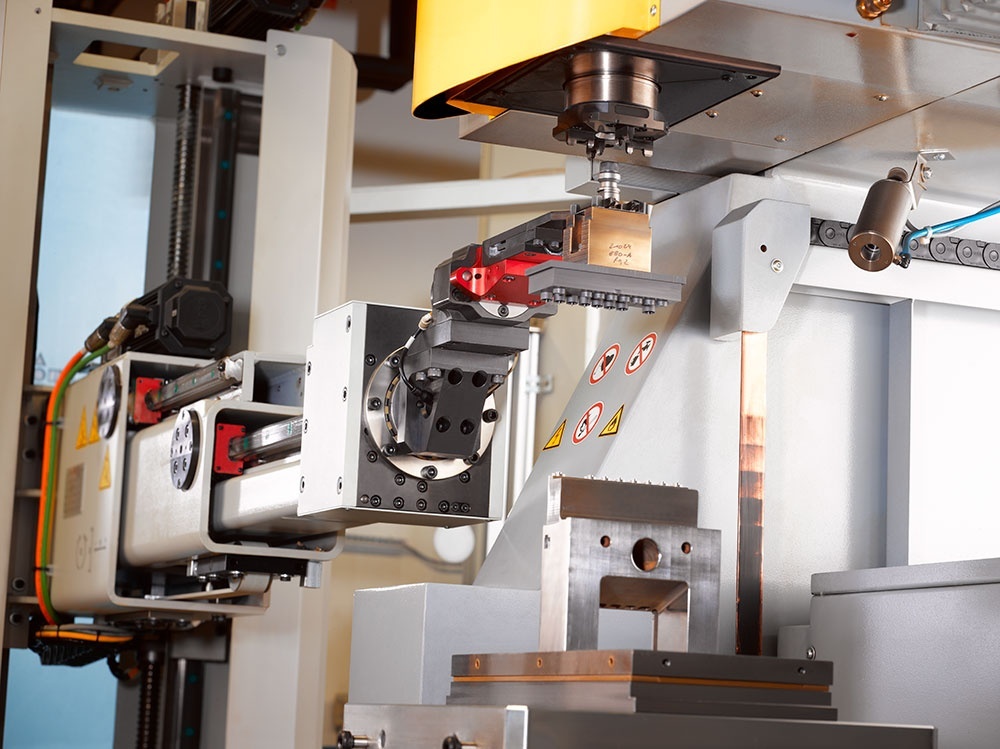 Sinker EDM with exchange robot
Fully automatic change of electrodes and workpieces by robot system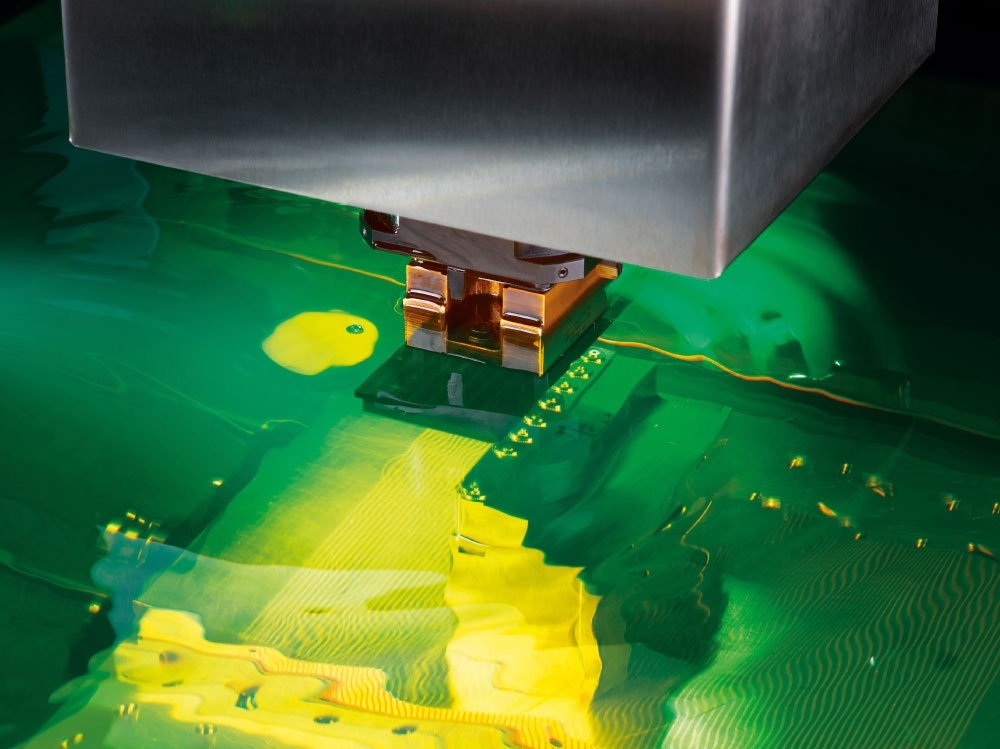 EDM
Sinker EDM with graphite electrodes for highest precision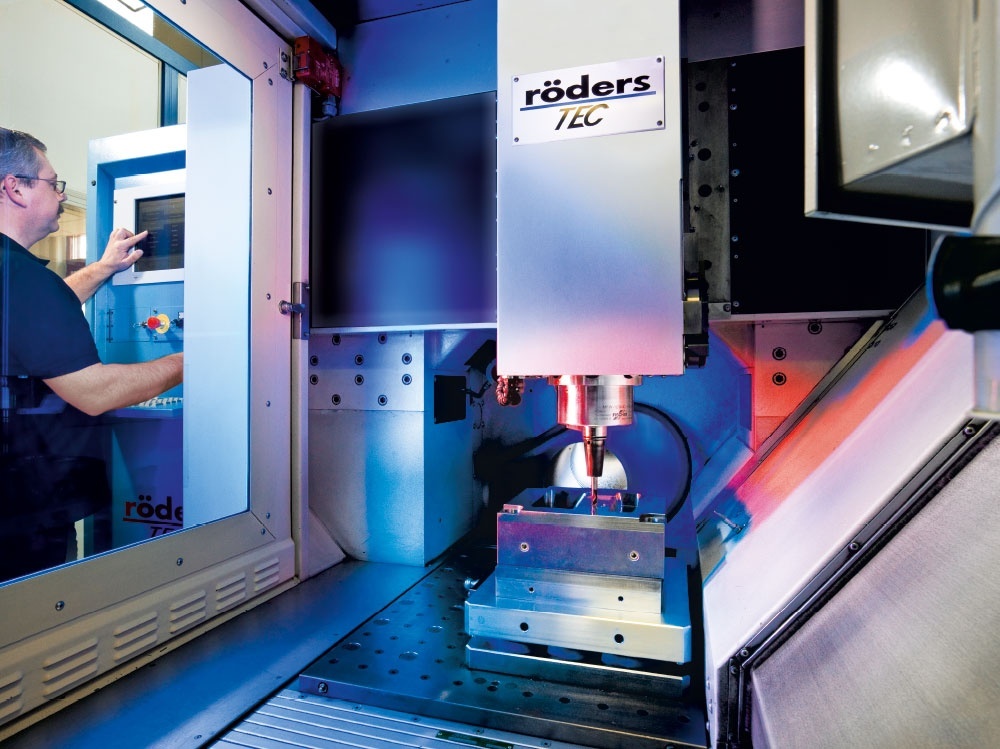 Milling
High-speed milling of hardened inserts at up to 42,000 rpm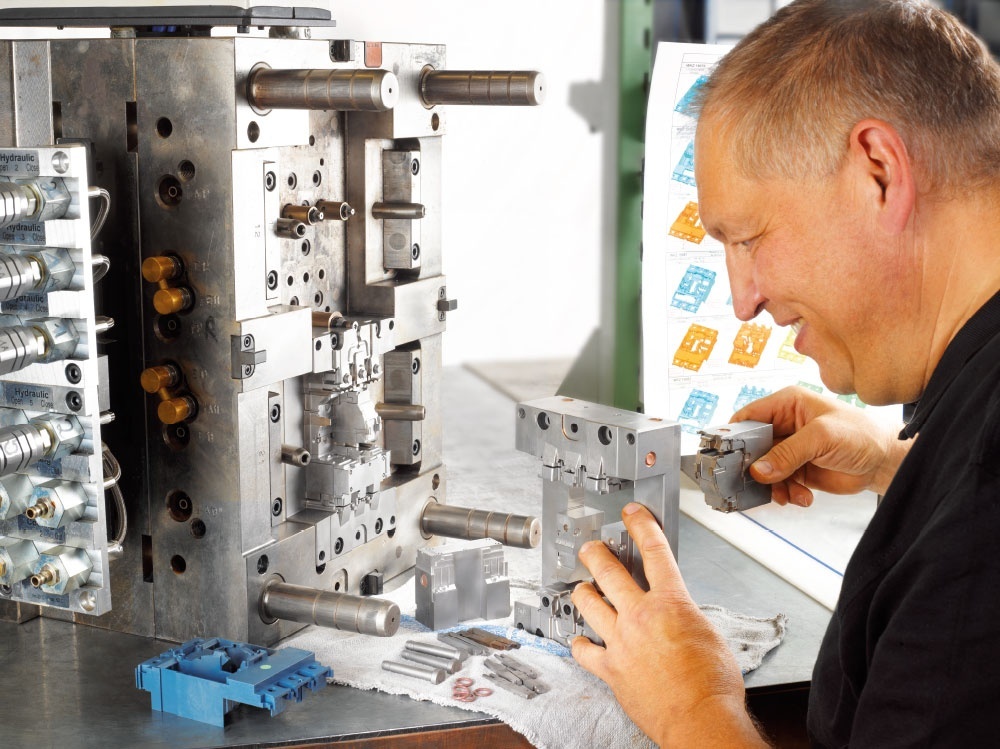 Accurate fit
High variety of variants due to interchangeable inserts and cores