About us

Jantsch stands for top performance in series production.
As a dedicated supplier to a wide range of industries, we are always engaged in an innovative process with the single objective of further developing and optimizing our precision and quality.

Everything out of one hand.
Through our three divisions of product development, mold making and injection molding, we combine all competencies from design to series production under the name
Kunststofftechnik Jantsch GmbH.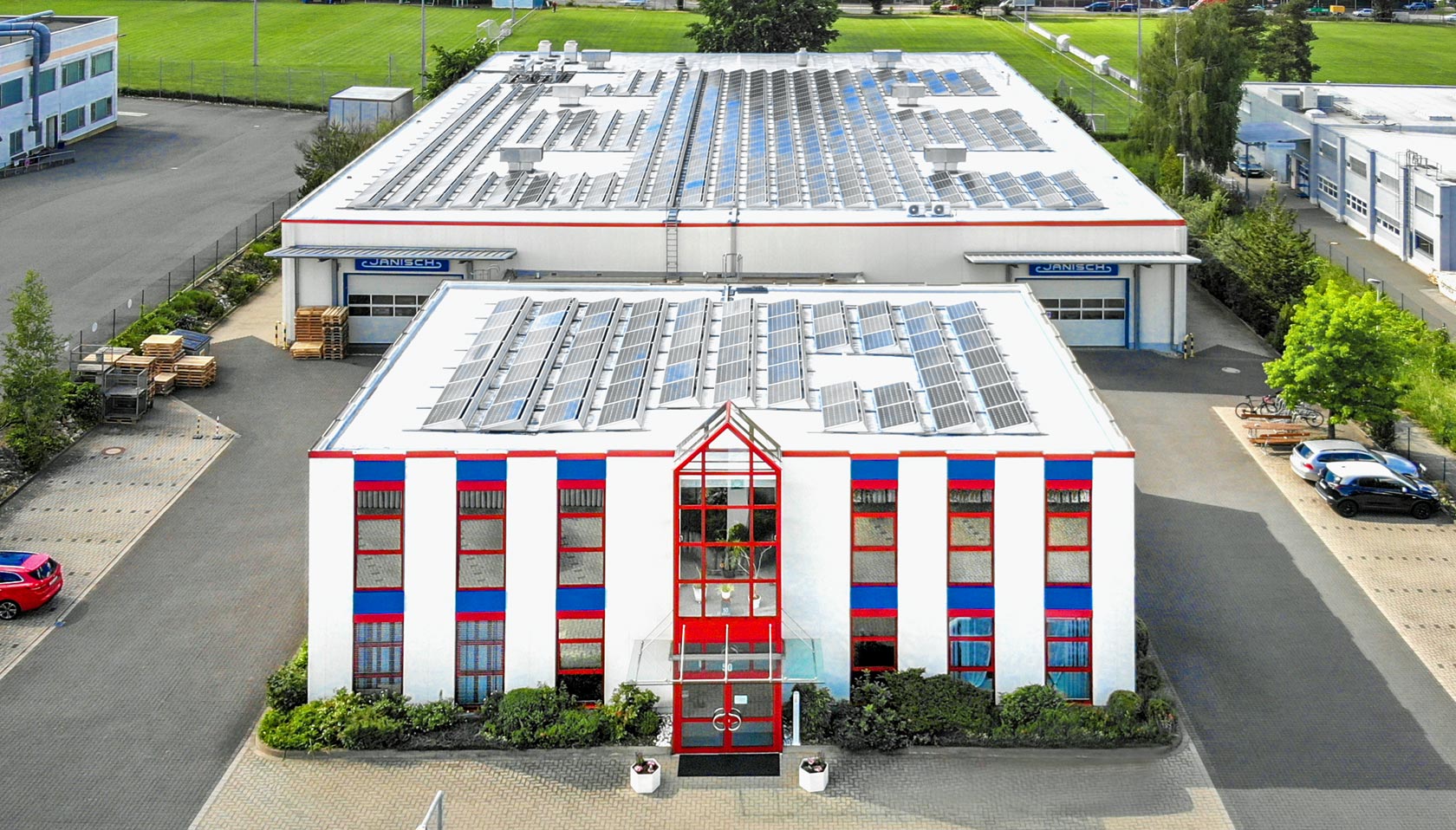 Our history
1952
Foundation as an engineering office by Ing. Franz Jantsch in Nuremberg
1964
Expansion by an own mold making department
1980
Takeover by Mr. Dipl.-Wirtsch.-Ing. Wieland P. Loh
1993
Change of the company name to Kunststofftechnik Jantsch GmbH
2002
Takeover of the company Siscoform
2005
Relocation to the current site in Nuremberg
2022
Handover of the management to Dipl.-Ing. Stephan Loh